Home
Main content starts here, tab to start navigating
DINE WITH US
All year round, Chefs Club offers guests a one-of-a-kind culinary experience via Chef residencies across its three iconic locations. Through the Chef residency program, chefs from around the world completely take over for a period of time, including curating the menu, designing the space, and offering diners his/her unique dining experience.
COOK WITH US
Do you want to partner with us as our Chef in Residence? Chefs Club is a culinary infrastructure provider that offers Chefs the opportunity to operate their own restaurant without any of the usual obstacles:
LOCATION, STAFF, SOURCES, AUDIENCE
Find Out More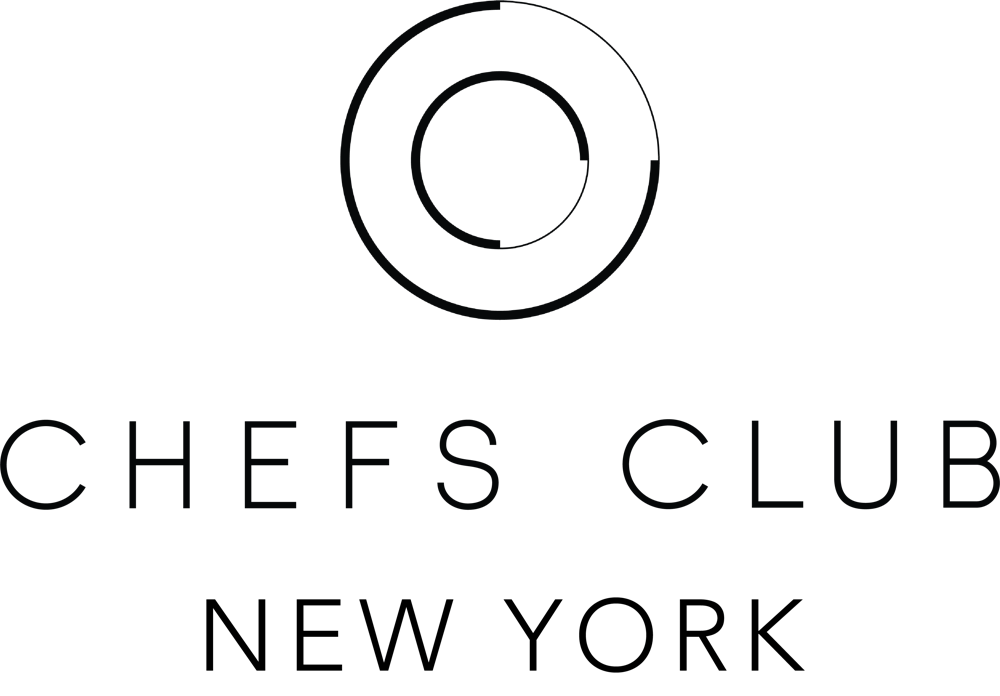 In Residence:




Chefs Club welcomes back Israeli Chefs, Loren Abramovitch and Daniel Soskolne to revive their wildly successful pop-up, LEV, which ran for 2 sold-out weeks last year.
Dates:
03.02.20 - 05.02.20
Location:
275 Mulberry Street
New York, NY 10012
Hours:
Open Wed: 5:30 PM - 10:30 PM
Thur-Sat: 5:30 PM - 11PM
Closed on Sundays, Mondays and Tuesdays

Phone:
212-941-1100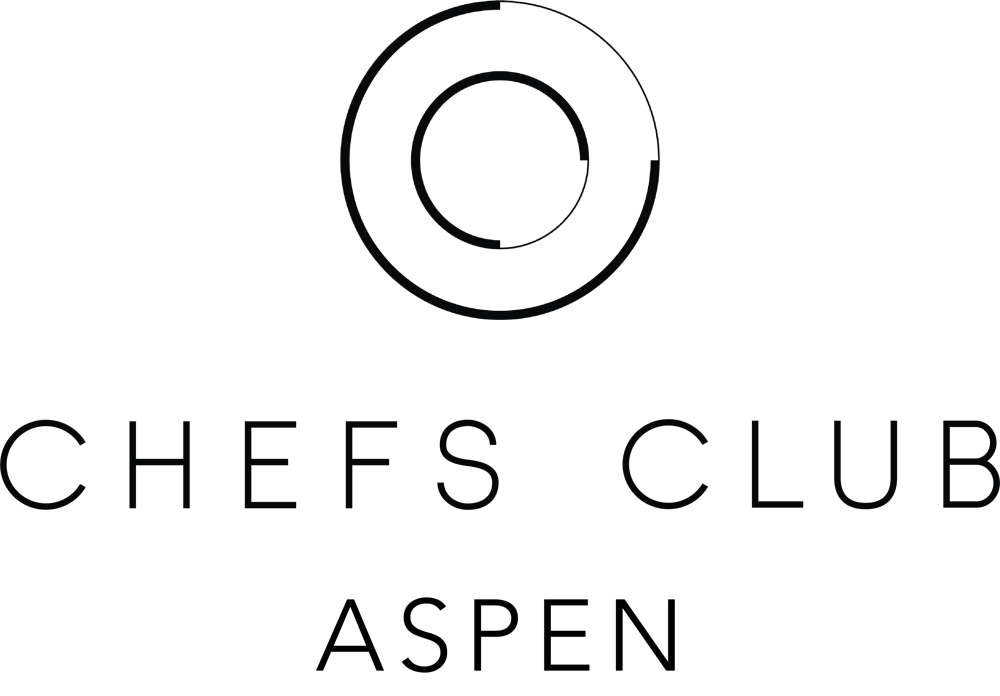 In Residence:
Conca del Sogno, Italy's world-famous restaurant

Dates:
12.15.19 - 04.15.20

Hours:
Open Wed - Mon 5 PM - 10 PM
Closed on Tuesdays
Location:
315 E Dean St, Aspen, CO 81611
Phone:
970-429-9581


Located in New York City, Chefs Club Counter is the fine-fast counterpart of its fine-dining locations.
In Residence: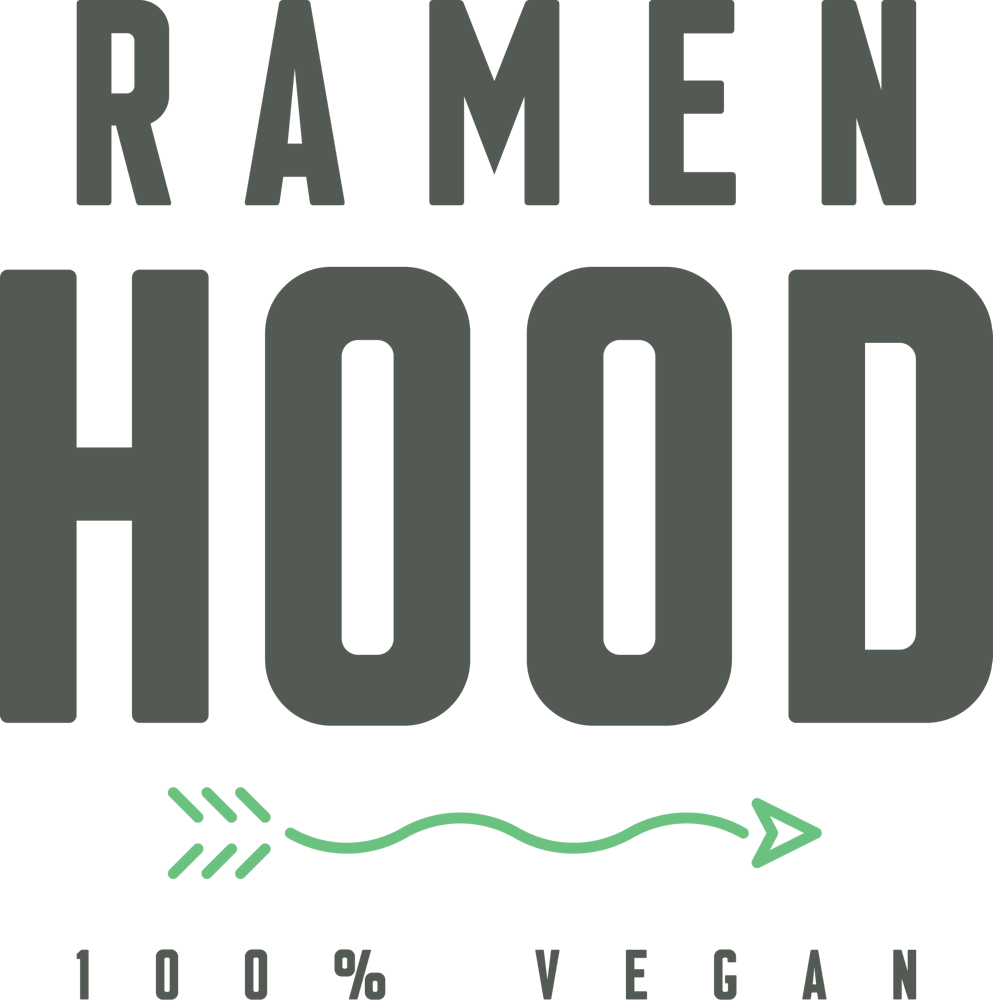 Dates:
03.13.20 - 08.30.20
Location:
62 Spring Street. New York, NY 10012
Hours:
Open Everyday
12PM - 8PM
Phone:
646-438-9172