Main content starts here, tab to start navigating



IN RESIDENCE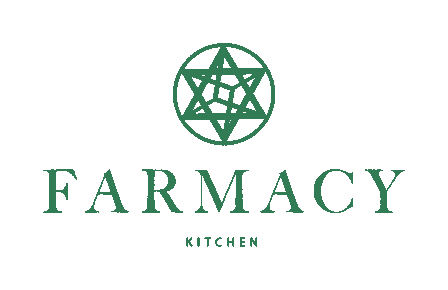 09.13.19 - 02.29.20
Farmacy Kitchen grows, makes, and serves transformational food. Organically and biodynamically prepared, every dish is a celebration that is whole, healing and delicious.
Hours & Location

Location
62 Spring St,
New York, NY 10012
646-438-9172
Hours

Monday - Thursday:
10 AM - 12 PM Breakfast
12 PM - 5 PM Lunch
5:30 PM - 10 PM Dinner

Friday, Saturday & Sunday:
10 AM - 5 PM Brunch
5:30 PM - 10 PM Dinner
Chefs Club Counter's Annex Space
In Residence and Back by Popular Demand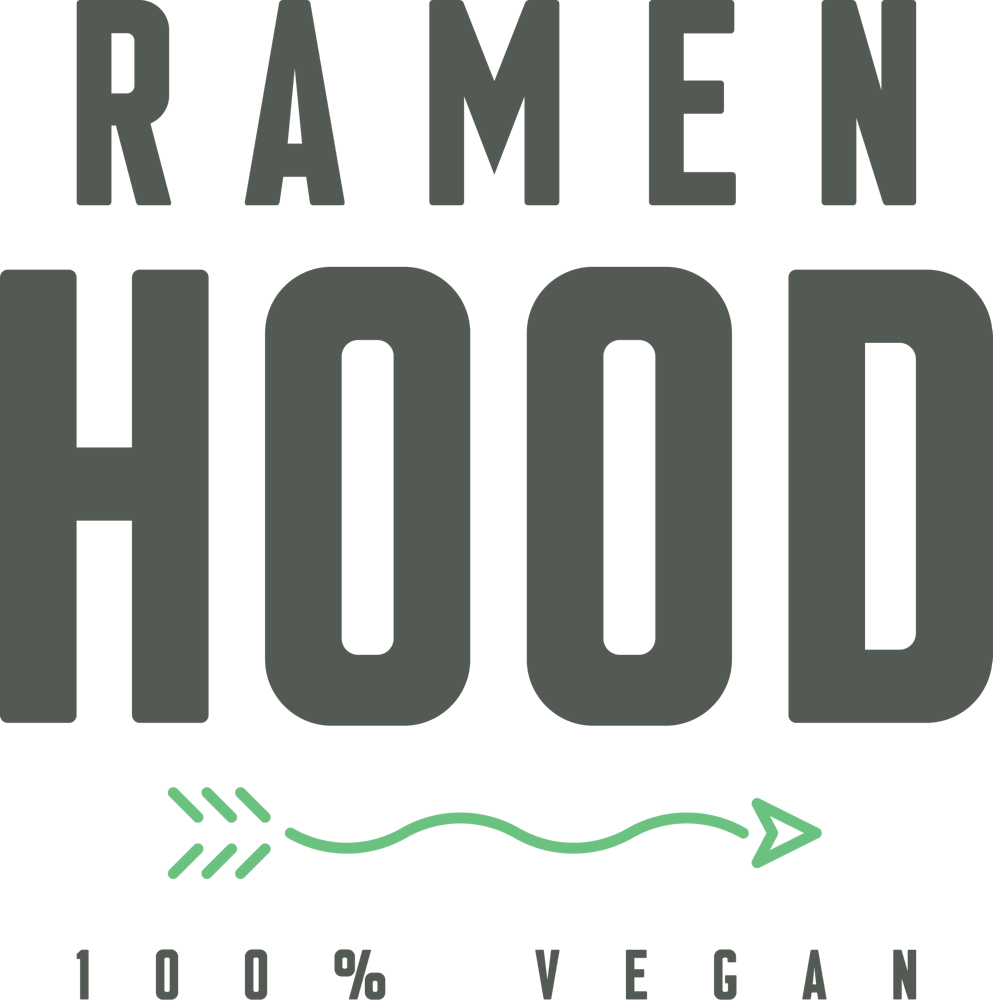 01.20.20 - 05.20.20

Hours

Monday - Sunday:
11:30 AM - sell out

About
Chefs Club Counter is a fine-fast restaurant where chefs from around the world take turns heading up our kitchen. We pick one rising star chef to curate our menu, design our space, and offer you his/her unique dining experience for an extended period of time. We look forward to welcoming you!
Contact us