Main content starts here, tab to start navigating
Park 90 + Chef Tom Coohill

Chefs Club Aspen
In Residence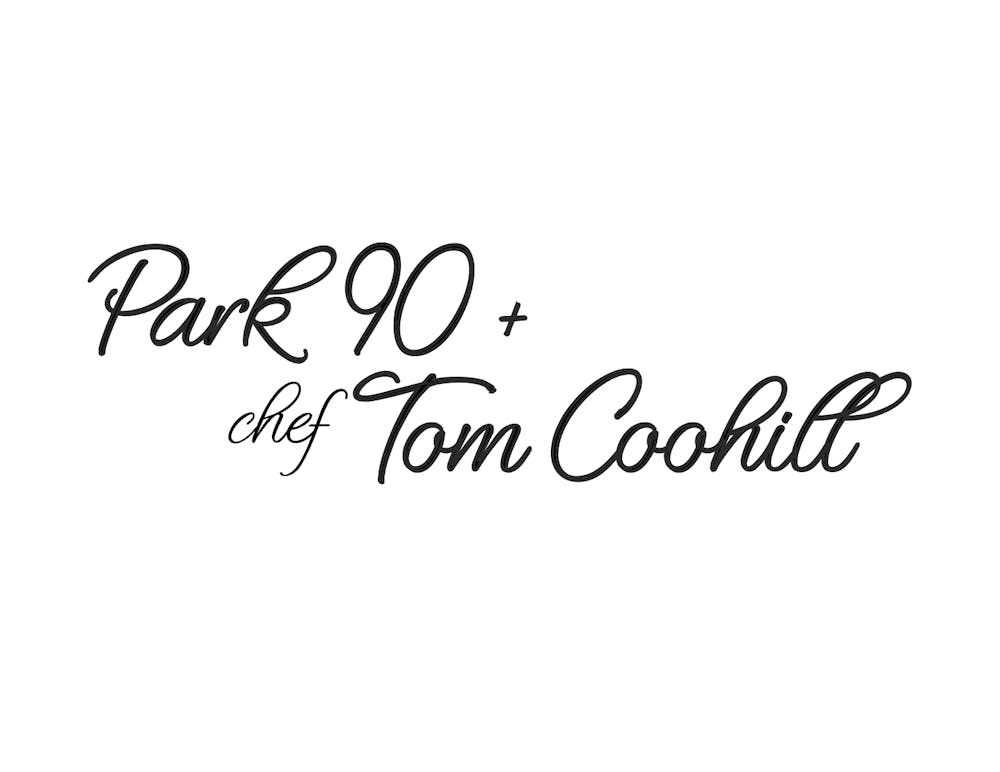 06.14.19 - 09.14.19
A collaboration between acclaimed Colorado chef Tom Coohill and Regent Singapore wine bar Park 90.
Reservations by phone 970-429-9581 or OpenTable.
RESERVATIONS
About
Named one of the 100 Best Restaurants in the country by Time Magazine, Aspen's Chefs Club is located in the iconic St. Regis hotel where visiting Chefs takeover the space for several months to offer diners a unique culinary experience through the Chefs Club Residency Program. This revolutionary approach to fine-dining invites chefs from around the world to bring their culinary vision to life in Aspen.
Contact Us