Main content starts here, tab to start navigating
IN RESIDENCE
Chefs Club New York Presents: Slide 1 of 4
Slide 2 of 4
Slide 3 of 4
Slide 4 of 4
IN RESIDENCE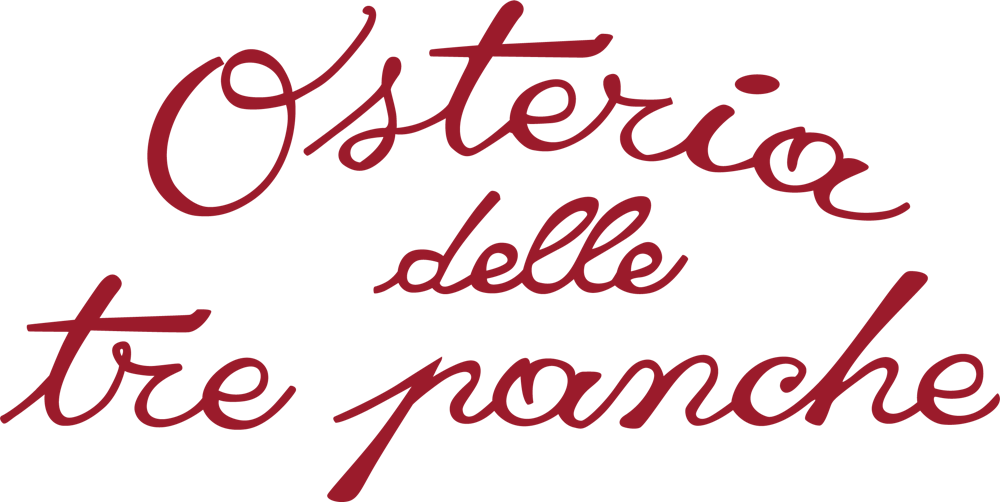 02.05.19 - 02.23.20
Osteria delle Tre Panche, named for the three benches that make up the restaurant's entire seating plan, is an underground favorite of in-the-know Florentines who've been frequenting the restaurant for years for its truffle dishes and famous cheesecake. Chefs Club Presents Osteria delle Tre Panche, will bring this Florentine hidden gem to life in New York City.
About
Located in the iconic Puck Building, Chefs Club is a restaurant in New York City's Nolita where the best Chefs from around the world take over the kitchen for several months to offer diners a unique culinary experience through the Chefs Club Residency Program. This one-of-a-kind experience gives guests the opportunity to watch the chefs at work in the open kitchen, the dramatic focal point of our spacious Rockwell-designed, brick-walled dining room.
Contact Us